You probably already know the slogan of the Toyota Motor Corporation: "Let's go places." It's appropriate on many levels, since wherever you're going, there's a Toyota vehicle from Heritage Toyota Catonsville to take you there. The Toyota Prius is ideal for city drivers around Baltimore, MD. The Toyota Tacoma is right at home on the job site. The Toyota RAV4 fits in... well, just about everywhere.
But there's a catch: fail to service your older Toyota Corolla or your brand new Toyota Tundra and you're going nowhere fast.
 Service Essentials
New Toyota vehicles are engineered to last. If properly maintained and driven, we've seen them clock hundreds of thousands of miles. If you maintain them improperly, on the other hand, you're taking chances you don't want to be taking -- not only with reliability, but also with your safety.
Since your Toyota Camry can't maintain itself, it needs an assist from you and from the service department at your local Toyota dealership.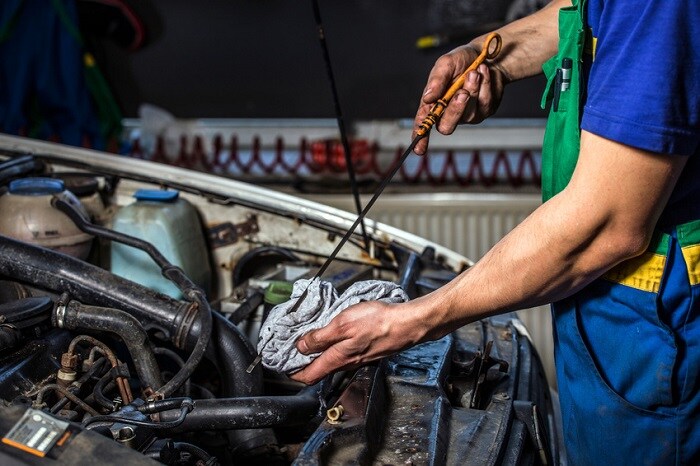 About the Service Center at Heritage Toyota Catonsville
We have a service center designed, built, and equipped to standards set by the Toyota Motor Corporation. It's staffed to their standards, too, with technicians they've trained and certified. We use OEM Toyota parts so you don't have to worry about the quality.
What's more, you can find a full selection of parts and accessories at our parts department, which has a comfortable customer lounge with free Wi-Fi and hot coffee.
Visit the Heritage Toyota Catonsville Service Center
With so many options for Toyota service, why come to Heritage Toyota Catonsville? Our staff knows your Toyota vehicle inside and out. We take the time to get to know our customers, too, and we'll treat you like family. We even offer frequent specials on Toyota parts and service.
You rely on your Toyota vehicle not just for transportation, but also to keep yourself and those you love safe and sound. Why take your chances? Instead, visit us to get it done right the first time.
Visit Heritage Toyota Catonsville today at 6324 Baltimore National Pike in Baltimore, MD!