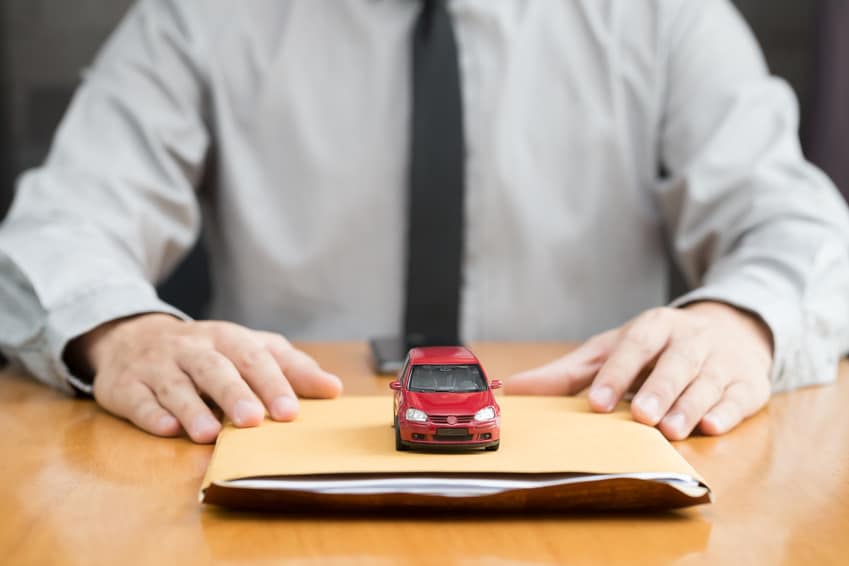 Next to a house, a car is probably the most expensive investment you'll make. Most likely, you will need to take out a loan. This is where our Toyota finance department near Ellicott City, MD comes in to assist you and make the endeavor a seamless process.
Apply for Our iFi Program
We encourage customers to apply for our iFi program. This is our financing for limited credit program and has been recently expanded to include all new models in our inventory. There are a few qualification requirements. You must, for example, have a FICO score and a maximum payment-to-income ratio of 20%. You must also be at least employed full-time within the last six months. Please speak with a representative in our Toyota finance department to learn more.
Car Financing Tips
Whether you are buying a new or pre-owned car, or if you're leasing, we suggest you get a few affairs in order beforehand. First, know your credit score. Unlike a mortgage, you can qualify for a loan even if you have less than stellar credit, though you won't be guaranteed the best interest rate. You should also have enough money for a down payment equal to 20% of the car's total cost.
To secure the best rates, we suggest bringing a family member along that can act as the co-signer. This person should also have a relatively good credit history. Finally, check our deals often for the latest inventory specials and manufacturer incentives.
Come by Heritage Toyota Catonsville. Our inventory now includes the latest 2020 releases, such as the Toyota Camry and more. Once you have a model set in mind, the next step is the financing; our knowledgeable staff will make this a seamless process.