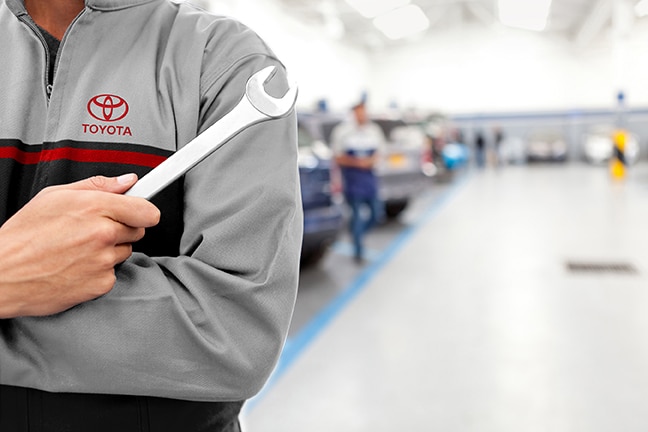 There's an inherent risk of getting into a collision when it comes to driving. Our Toyota collision center near Columbia, MD is here to assist in restoring your vehicle if it has been damaged.
When to Go to an Auto Collision Shop?
We suggest that car owners bring their vehicle to a collision center even if damage appears relatively minor and only aesthetic. There are essential parts that are out of view that could have been damaged or bent out of position. Plus, even in a seemingly minor collision, the vehicle frame's crumple zone may have been compromised, making the vehicle less safe.
Find Out if Your Car Is a Total Loss
If you have been in a more serious collision, a technician can determine whether the car is salvageable or is a total loss. Insurance companies define the latter as damage exceeding 75% or more of the vehicle's value. Other factors, though, may also be at play, such as the addition of add-ons or modifications. If your Toyota car was also a vintage model, that could be another contributing factor.
Why Choose Our Collision Center?
Why select our dealership for repair as opposed to an independent auto body shop? For one, all crew members are ASE and I-Car certified. Furthermore, we only use OEM parts and never inferior aftermarket parts that are prevalent in third-party shops. All visits come with a free estimate, so at the very least, you will know the extent of damage to your car, if any.
Drive your car or have it towed to Heritage Toyota Catonsville if you have been in a collision. A technician will need to determine if the car is still in safe operable condition. We perform auto body repairs on all models, including the Toyota 4Runner and more.