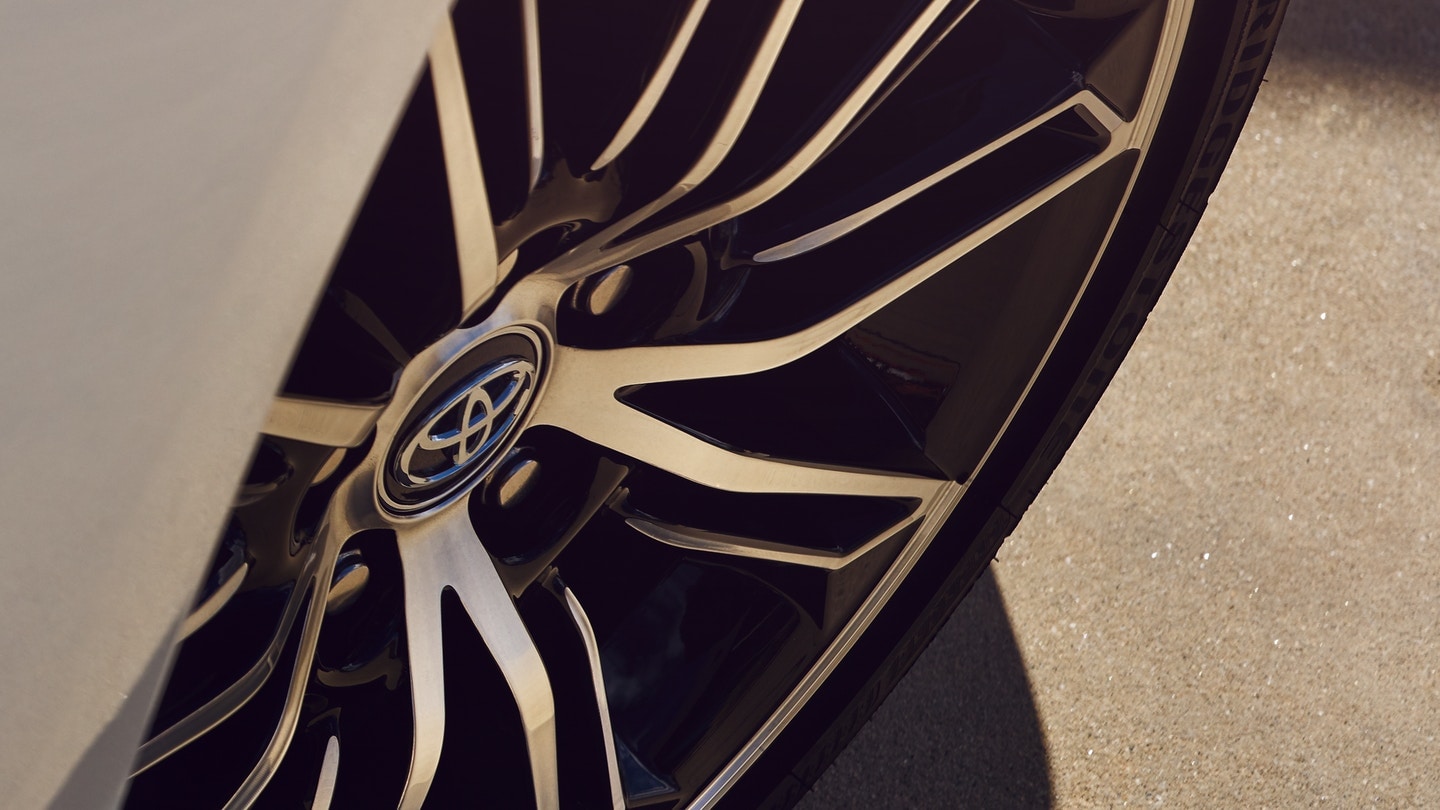 The Toyota Avalon is one of the brand's oldest vehicles. Earlier this year, it celebrated its 25th birthday. To commemorate this event, the Japanese automaker announced several new additions for the 2021 model. Among these include an all-wheel-drive variant and a four-cylinder engine that is powered without electric assistance. Both of these are a first for the full-size sedan. The main interest among car fans, though, appear to be the addition of all-wheel drive.
2021 Toyota Avalon AWD Preview
The Toyota Avalon AWD uses the same platform as the AWD variant of the Toyota RAV4. It has the same rear differential, transmission, and transfer case. It's also enhanced with the brand's Dynamic Torque Control for increased stability over wet and snowy roads. This works by transferring half of the engine's power to the rear wheels. It distributes the traction when the front wheels begin to slip. The shifting of power to the rear eases the understeer when powering out of a tight corner turn.
The 2020 Toyota Camry also now has an AWD option. With the Toyota Camry and Toyota Avalon being similar sedans, the former's performance should be an indicator of what to expect from the Toyota Avalon.
The traditional model comes with a 3.5-liter V6 engine, while the AWD variant gets a 2.5-liter four-cylinder engine. The model is also enhanced with the New Global Architecture system. In a nutshell, this system allows the vehicle to retain a suspension tuning comparable to that of its front-wheel-drive cousin.
Heritage Toyota Catonsville
The 2021 Toyota Avalon is slated for a fall 2020 release. Until then, Heritage Toyota Catonsville remains open during summer. You can check out the 2020 model of the Toyota Avalon as soon as today. Furthermore, Toyota protection options near Ellicott City, MD are available for current Toyota car owners.