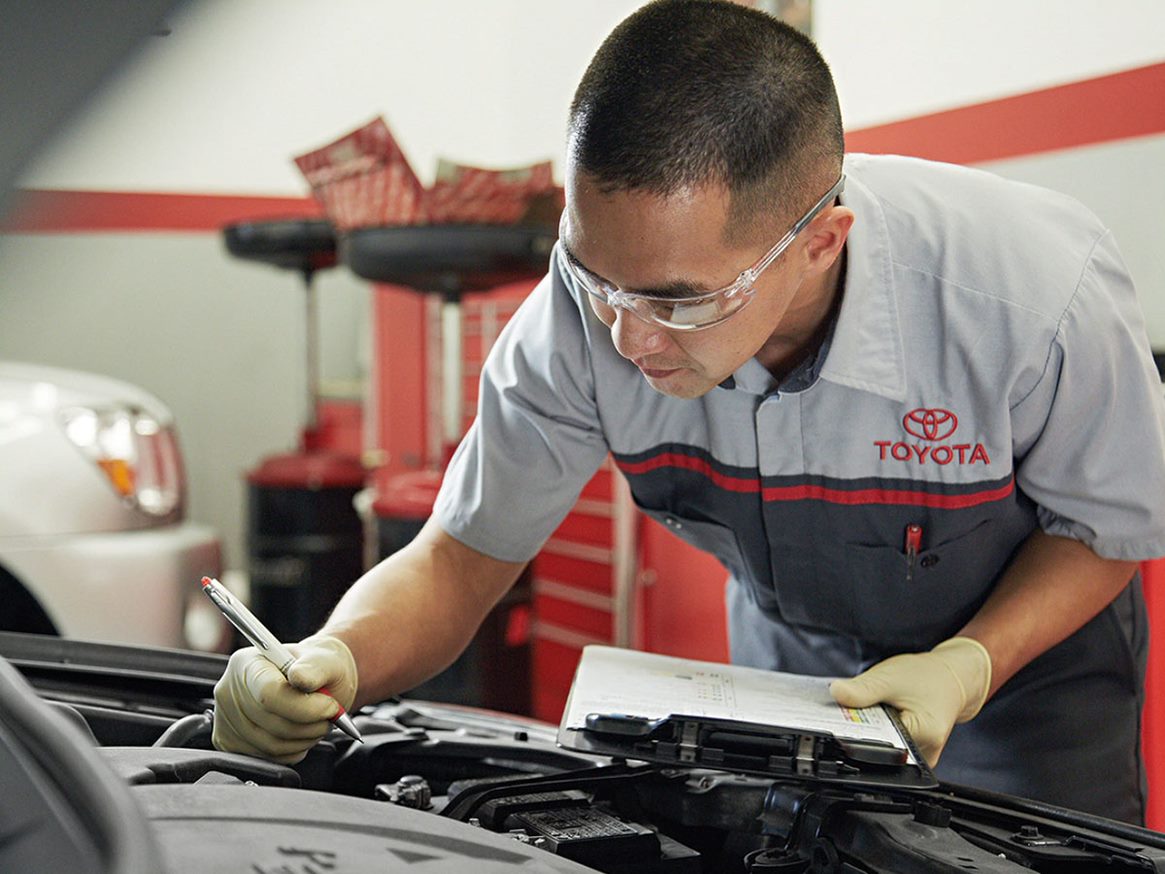 Car care requirements differ depending on the season. This is especially so during the thick of winter and summer. Speaking of summer, we are in the peak of the hottest time of year. The heat is taxing on a car, particularly on the engine and tires. Now is the time to bring your automobile to our Heritage Toyota service center to ensure it's road-ready.
Tires
Why are tire blowouts so commonplace in the summer? Heat causes air expansion inside the tire. Blowouts are more prone to occur if the tire is either under-inflated or over-inflated. This is why monthly tire pressure checks are so important. Worn treads and cracked sidewalls also leave tires more vulnerable to blowouts.
Engine
Heat is an engine's greatest enemy. Heat causes motor oil to thin out, and this loss in viscosity reduces the oil's lubricating ability and may cause friction among the moving metal parts. In addition, summer weather is also more humid, which displaces the oxygen and adversely affects the oil's fuel mixture. As a result, less fuel enters the combustion chamber, creating excess engine knocking.
Coolant
Our auto service center can also ensure your car has the correct level of coolant. This is an invaluable component that prevents the radiator from overheating. Modern cars have an automatic engine cut-off switch that activates when coolant is dangerously low. This prevents the engine from starting until the car is cooled.
Schedule Heritage Toyota Service Today
Even if you own a reliable model like the Toyota Camry or Toyota Tacoma, it still requires regular auto servicing from a certified technician. We encourage you to bring your car to Heritage Toyota Catonsville soon for your next service! Contact us today to learn more or to schedule an appointment.