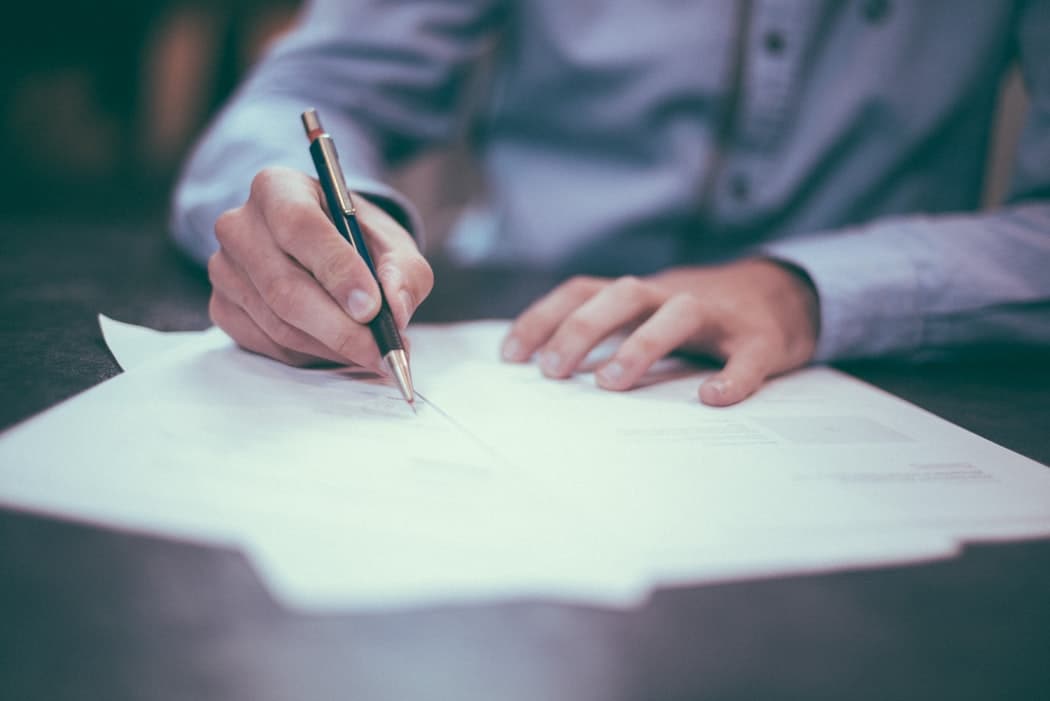 A car purchase is an enormous investment. The average buyer can't exactly make the payment in its entirety in cash or with a single credit card swipe. This is where Toyota financing comes in, and we at Heritage Toyota Catonsville are here to help you out.
Know Your Credit Score
It's important to know your credit score rating, as it plays a big part in loan approval. If the score falls within the poor to fair range, you might want to consider raising it first. Do this by paying all of your bills on time, not applying for multiple credit card accounts, and keeping card balances low. Spend a few months to raise your FICO credit score if it's below 650.
Determine Your Budget
Establish a spending limit. This may mean having to settle for a more affordable model or a baseline trim. If you're trading in your car, factor that in as well. Aside from the car price, your budget also needs to take into account additional fees, such as sales tax, registration/title fees, and documentation fees.
Speak with a Dealer
When you come by Heritage Toyota Catonsville, speak with a representative in our Toyota finance department. Several loan options will be available based on your credit score. We recommend aiming for the shortest loan term possible, as shorter terms translate to lower interest. We also suggest making a down payment at least 20% of the car's price - this is the average and most common. By keeping the loan term short and the down payment high, you avoid paying more than the car's value over the vehicle's payment cycle.
Stop by our new and used car dealership today. Whether you have your eyes set on a Toyota Highlander or a Toyota Corolla, our finance team is here to help. We have payment plans for new and pre-owned car purchases and leases.