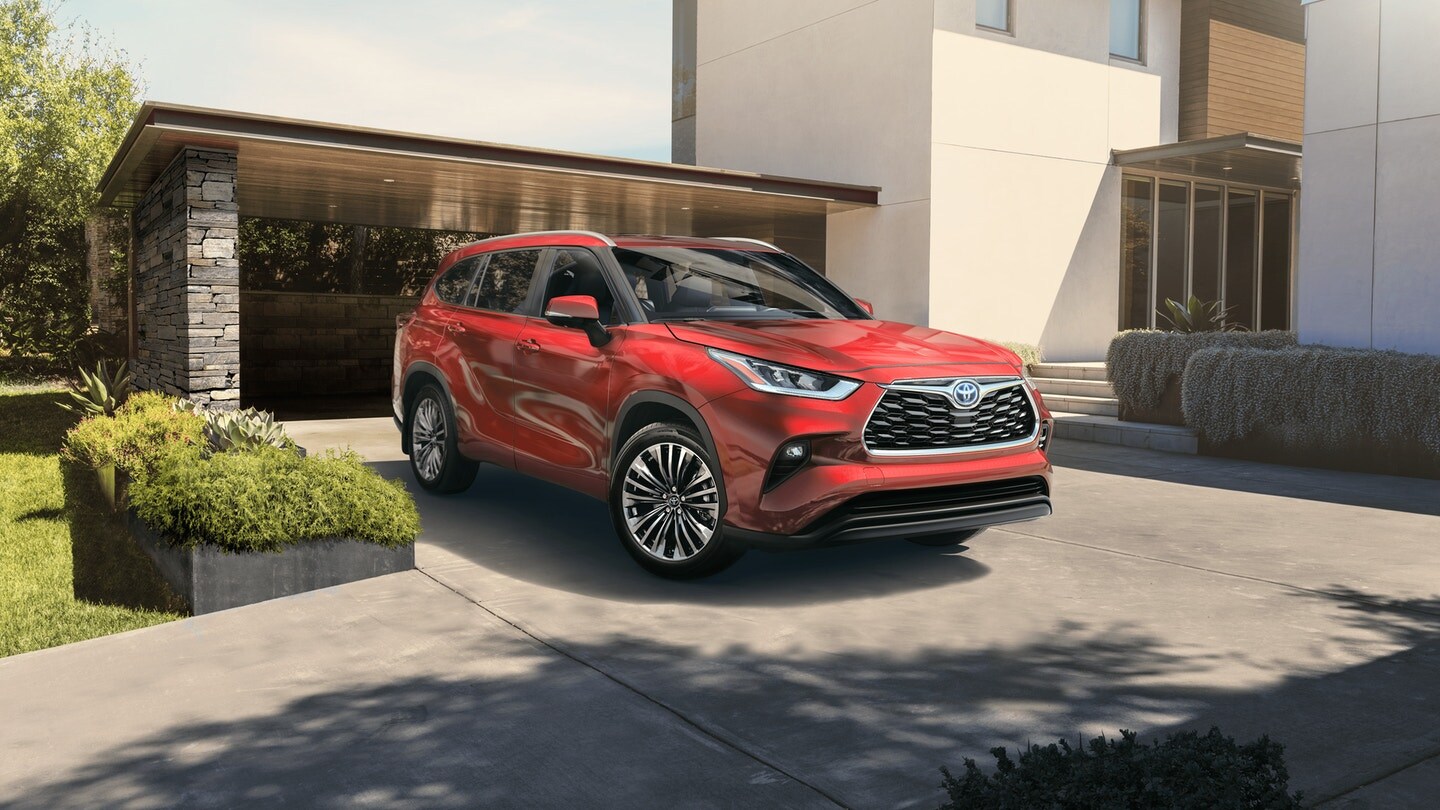 The 2020 Toyota Highlander has been the center of many positive reviews. This family SUV, however, is not without stiff competition, especially in such a crowded vehicle segment. More specifically, how does the 2020 Toyota Highlander available at Heritage Toyota Catonsville match up against the Subaru Ascent? Both SUVs vie for the same consumer demographic.
Let's have a look at the 2020 Toyota Highlander for sale in Baltimore, MD. For starters, it has a revised gas-electric hybrid variant and an enlarged 12.3-inch infotainment screen available in upper trims. It is also larger overall, growing 2.4 inches in length, a modification that rear passengers will especially appreciate; the growth includes an additional 1.2 inches of legroom. The standard cargo space expands to 16.1 cubic feet. Some features that come standard include a three-zone climate control system, LED lights, 18-inch alloy wheels, and nearly all the Toyota Safety Sense™ features.
What about the Subaru Ascent? Let's examine what one reviewer from Motor1 has to say. The reviewer started with some praise, highlighting some positives, such as an attractive cabin and a decent powertrain. However, there was equal amount of criticism with some of the downers including an exterior styling that is simply mundane and outdated or "unexciting to look at," in the reviewer's own words. Other cons included subpar fuel economy and an over-sensitive safety system with no options for volume or sound adjustment.
Both the Toyota Highlander and Subaru Ascent are formidable SUVs in a very saturated and crowded segment. However, The Toyota Highlander edges out the Subaru Ascent in most areas and is the choice we believe most consumers will ultimately gravitate toward. Make a resolution in 2020 to own a new vehicle. You can begin by checking out our new Toyota cars near Catonsville, MD.