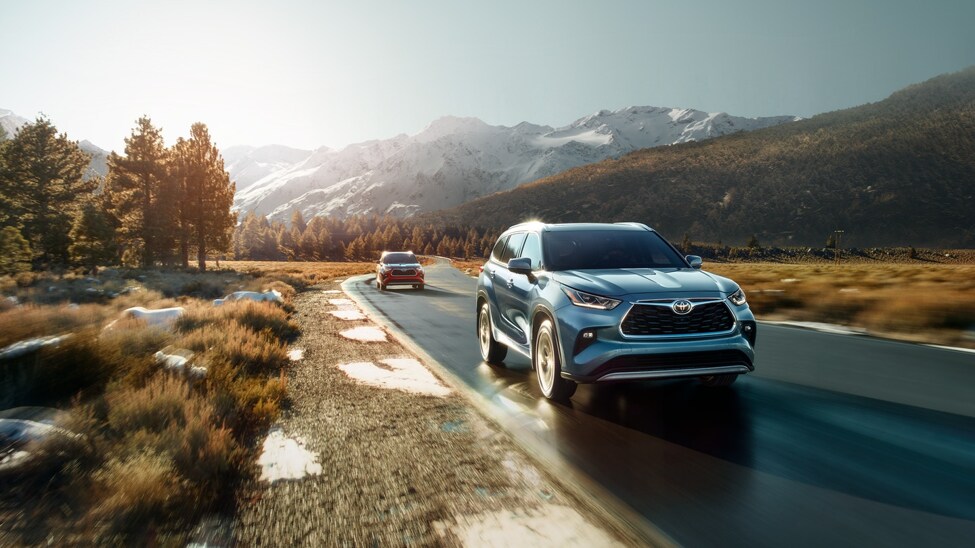 The midsize SUV category is becoming more crowded as the market is among the most competitive vehicle segments in North America. The 2020 Toyota Highlander, though, is one of the standouts in such a saturated field. How exactly does it stack up against the 2020 Honda Pilot? Both are popular sellers, so which of the two models comes out on top?
Let's start with performance. Both SUVs have the same base 3.5-liter V6 engine. However, with the Toyota Highlander, there is also the option for a hybrid powertrain. The Toyota Highlander also manages to crank out more power out of the engine by delivering 290 horsepower, compared to 280 horsepower for the Honda Pilot.
What about exterior design? Of course, this part is subjective, but we believe the Toyota Highlander for sale near Catonsville, MD has an edge due to its new strong and carved appearance. The Honda Pilot, while not a visual eyesore by any means, doesn't deviate much in appearance from its cousins, the Honda Passport and Honda CR-V. Plus, you can further enhance the appearance of the Toyota Highlander with optional upgrades, such as LED headlights and a panoramic moonroof.
Next, let's look at the technology. The Toyota Highlander has an eight-inch touchscreen that comes standard, whereas the Honda Pilot has a smaller five-inch screen, with an eight-inch screen available as an optional upgrade. The Honda Pilot supports Apple CarPlay™ and Android Auto™. The Toyota Highlander supports both of these in addition to SiriusXM® and Amazon Alexa.
The Honda Pilot isn't a disappointment by any means; it's just that the Toyota Highlander holds an edge in most areas. The 2020 model is already out at Heritage Toyota Catonsville. See our new Toyota car offers near Catonsville, MD for current savings.