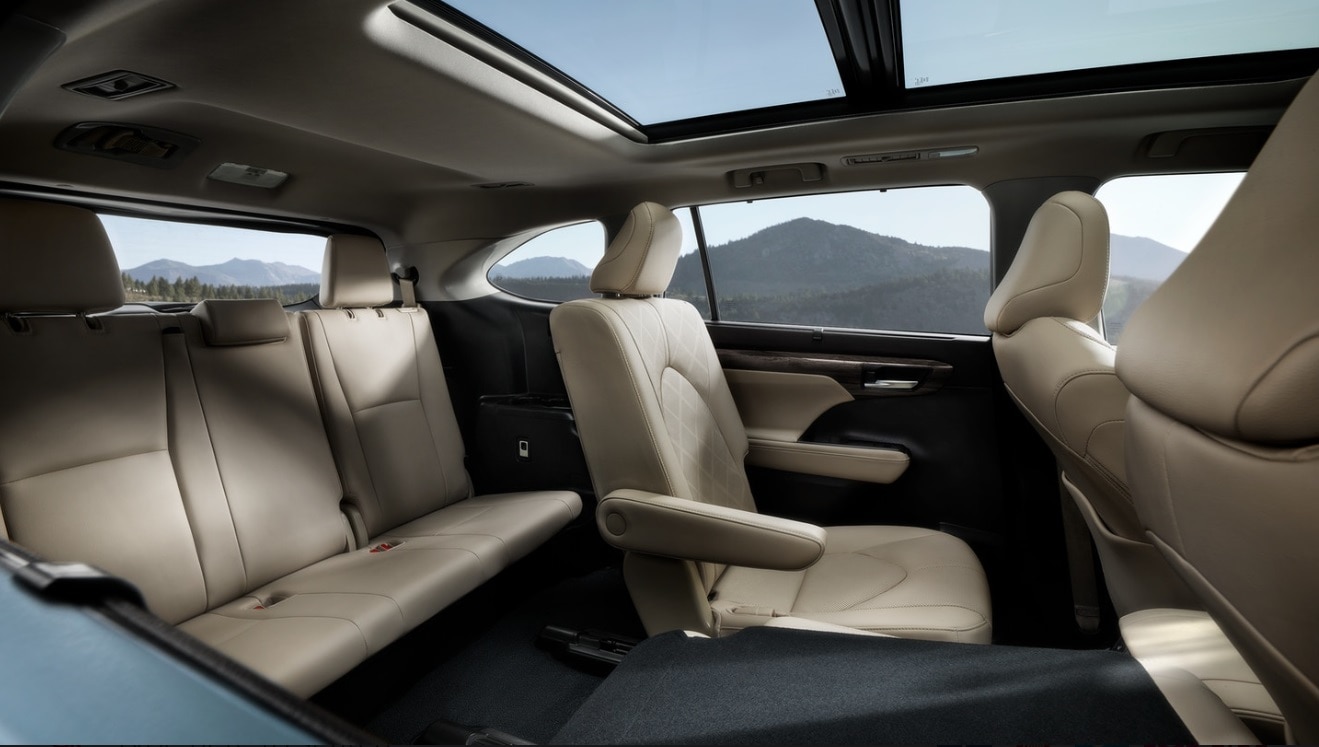 The 2020 Toyota Highlander and Ford Explorer are quite similar. After all, they're both prominent full-size SUVs popular in the North American market. However, there are more attributes that set them apart. How do the two SUVs compare? We at Heritage Toyota Catonsville in Baltimore, MD take a look.
Space
Both vehicles have a hybrid option. Both also seat seven passengers, though with the Toyota Highlander available in Baltimore, MD, you can upgrade to an eight-passenger variant. The two models are quite spacious, especially with the fold-down second- and third-row seats. The Toyota Highlander, though, has the slight edge, totaling 83.7 cubic feet, compared to 81.7 cubic feet for the Ford Explorer.
Safety
Full-size SUVs are meant for carrying passengers. This makes safety all the more important. Both offer the latest safety technology like lane departure alert, automatic high beams, and dynamic radar cruise control to list a few. Here's the major difference: all of these come standard in the Toyota Highlander. With the Ford Explorer, they are available as a premium package upgrade that buyers have to pay extra for.
Amenities
In the infotainment sector, the Ford Explorer has a rather petite standard five-inch LCD screen, compared to the eight-inch touchscreen in the Toyota Highlander. With the latter, you also have the option for upgrade to a 12.3-inch touchscreen amplified by a JBL premium audio system.
There are also a few minor inclusions that aren't necessarily a must-have but may be appreciated. Some examples include rear AC and a heated passenger illuminated visor mirror, both of which come standard in the Toyota Highlander and are not available for the Ford Explorer.
Heritage Toyota Catonsville in Baltimore, MD
The Ford Explorer is certainly a very capable SUV, but the Toyota Highlander simply holds more advantages in the categories that matter to consumers. Come by Heritage Toyota Catonsville to see the SUV and its various trim levels. We look forward to working with you soon here at our new and pre-owned Toyota dealership in Baltimore, MD.