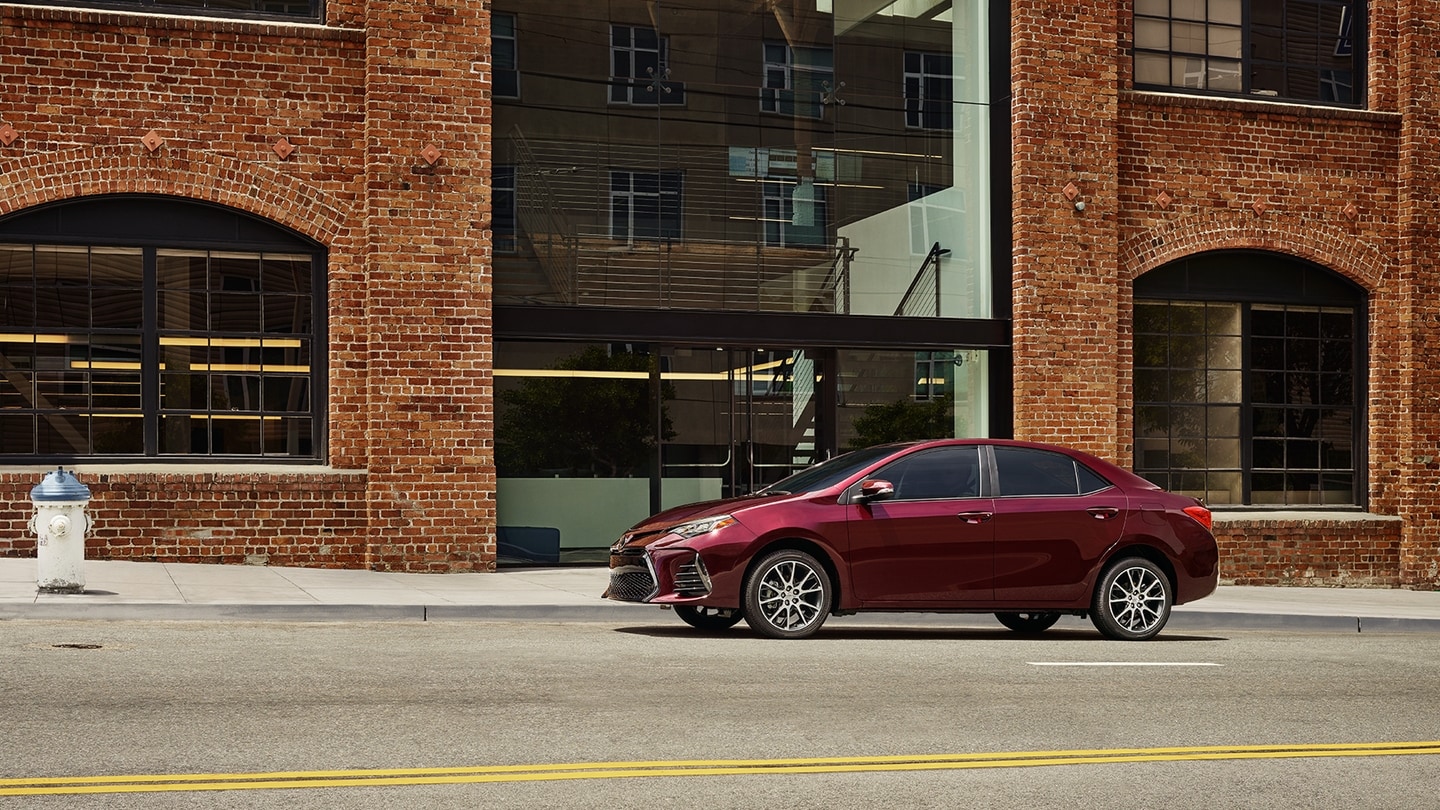 The nice thing about certified pre-owned (CPO) cars is that it's a good middle-of-the-road option for those undecided between a new and used vehicle. When you choose a Toyota certified pre-owned car in Baltimore, MD, you get the best of both worlds.
What Constitutes a CPO Car?
What distinguishes a CPO vehicle from a typical used car? To get a CPO classification, cars must meet several prerequisites, which differ between manufacturers and dealerships. Typically, though, they undergo a rigorous multi-point inspection and reconditioning process. The inspection may include anywhere between 100 to 200 car parts inspected. They also have to undergo a history check to determine whether they have been in any major collisions.
What Does the Buyer Get?
What benefits do you get out of a CPO car? First, there's the benefit that you can't put a price on, and that's peace of mind. You just feel at ease knowing the car is probably not going to experience troubles within the foreseeable future. From a functional and monetary perspective, you get additional perks like the following:
Extended Warranty Protection – You get both extended powertrain and original basic warranties
24-hour roadside assistance that typically lasts as long as the duration of the warranty
Low-interest financing – Of course, this depends largely on your credit score, but interest is typically comparable to those for new cars
Free maintenance – for a period of time, you receive free maintenance at our dealership. This includes services like tire rotations and oil changes in accordance with manufacture-recommended intervals
Come by Heritage Toyota Catonsville to see our Toyota certified pre-owned inventory. We carry various Toyota models that satisfy the CPO criteria. Models on inventory change but include popular sellers like the Toyota RAV4 and more.