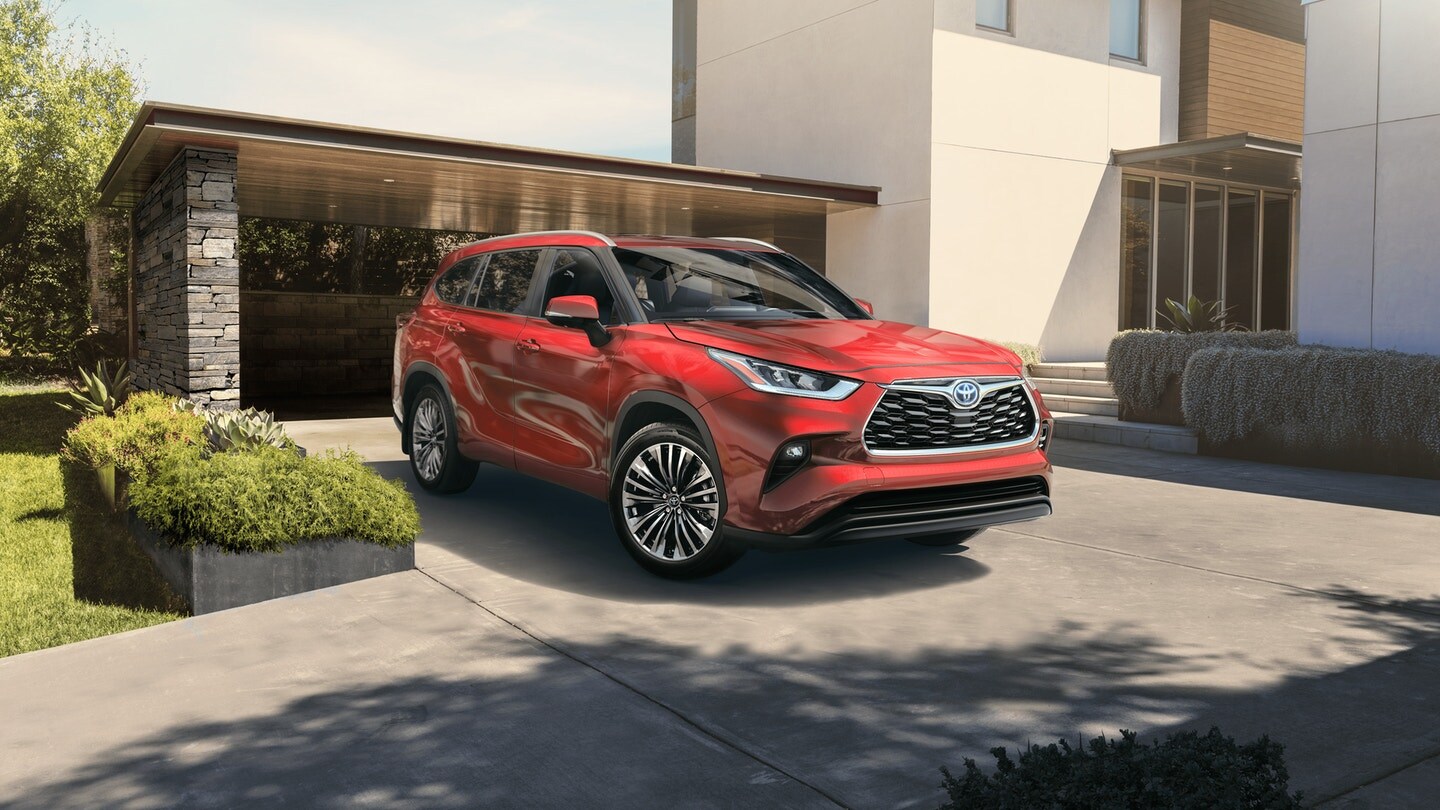 The 2020 Toyota Highlander is coming soon, with a release date slated for December 2019. To heighten the anticipation, we at Heritage Toyota Catonsville compiled a few fun facts about the family SUV.
The first fact is its age. The 2020 model release will mark the vehicle's 20-year anniversary. It made its debut at the 2000 New York Auto Show. This will also be the beginning of the fourth-generation model. 20 years may not seem that old, but it's actually quite remarkable for a vehicle. Many models are discontinued without ever reaching its second decade on the market.
Another fun fact is that the Toyota Highlander has gradually gotten bigger over the years and continues to do so. The 2020 model will grow by an additional 2.4 inches in length. It will also grow wider, though the number in this area has not been released yet.
Here is a really good-to-know fact. The 2020 Toyota Highlander will follow the footsteps of its cousins, the 2019 Toyota Corolla and 2019 Toyota RAV4 in the safety department. Safety technology like pedestrian detection, automatic emergency braking, and blind-spot monitoring will all now come standard.
Finally, the fourth-generation Toyota Highlander will be built on the brand's TNGA flexible architecture. This allows developers to create a vehicle just as versatile as its predecessors while reducing weight and overall production costs.
Come by Heritage Toyota Catonsville this month. While you can wait a few more months for the 2020 model, the 2019 Toyota Highlander is just as versatile with identical reliability and handling. Contact our Toyota dealership to learn more!