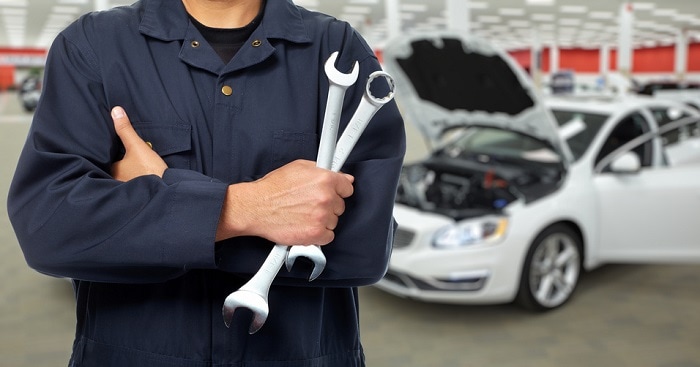 Trucks like the 2020 Toyota Tacoma and 2020 Toyota Tundra are designed for handling heavy towing and payloads. Even so, they are subject to immense stress and wear. This is compounded during the winter months as the temperature drop makes certain components prone to failure. Is your truck ready to handle the impending winter chills?
Most vehicle owners are aware of the uptick in battery failure under cold elements. Test the battery often by performing a load test. You can bring your truck to Heritage Toyota Catonsville and ask for a load test. Our technicians will be happy to test the battery.
Brake health is also important. Icy and wet roads increase the car's total stopping distance. Our mechanics can perform a visual inspection of your brakes. We especially recommend a brake check if you hear a grinding or squealing sound or a vibration in the brake pedal. A brake inspection can be easily done if the service also includes a tire service, such as a rotation or alignment check.
Another overlooked aspect is engine overheating. Contrary to popular belief, this can and does occur in winter, albeit less frequently compared to the summer months. The engine overheating in winter can be due to a number of causes, such as a coolant leak or a blocked thermostat. Check the coolant reservoir to be sure It has ample fluid levels. When levels are low, more air enters the coolant passages, causing heat to remain in the engine instead of transferring to the radiator.
With winter just weeks away, we recommend a pre-winter checkup at our Toyota service center near Catonsville, MD. This is especially so if you routinely rely on your truck for towing or heavy hauling.