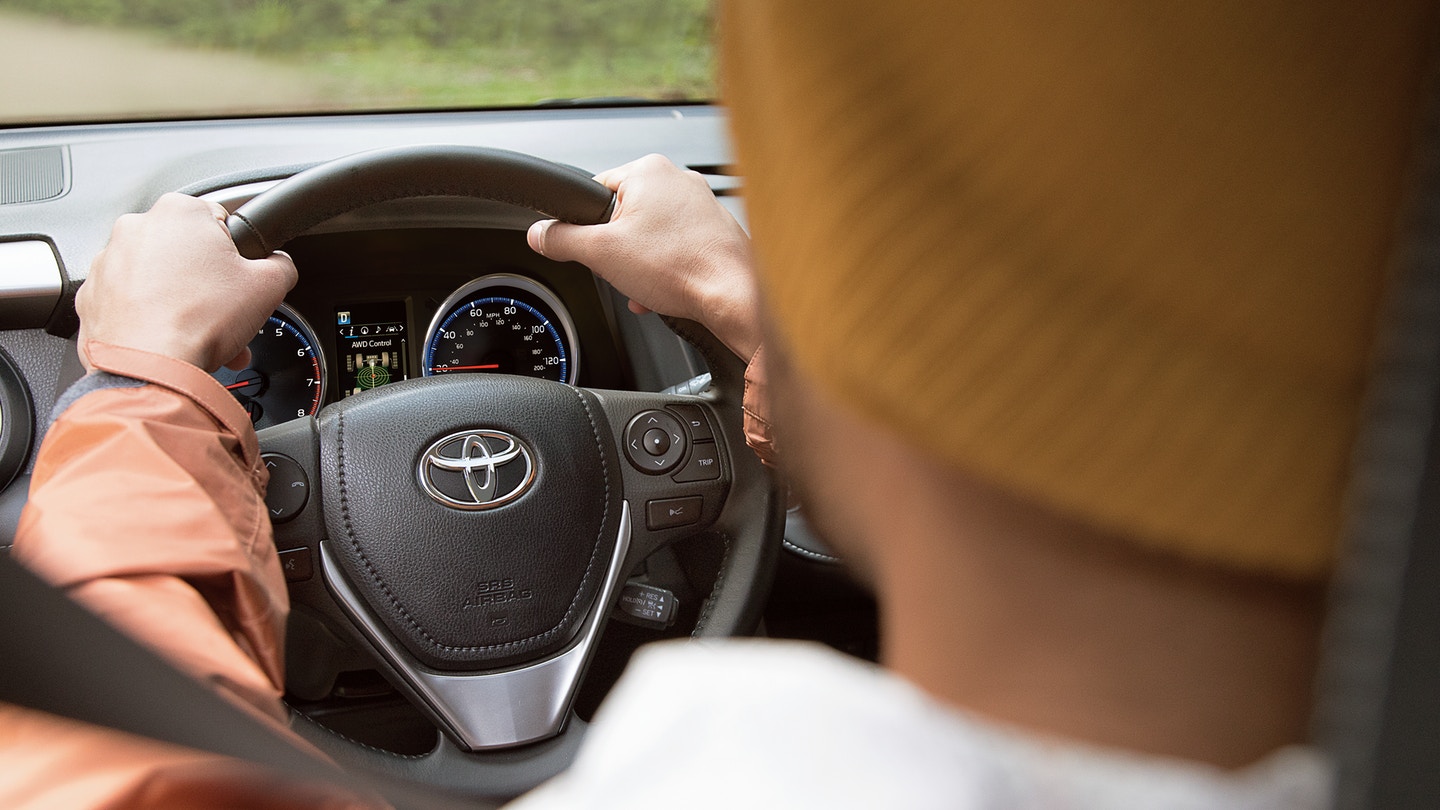 Many consumers are rightly wary of buying a pre-owned vehicle. There are horror stories of people buying a seemingly good car only to find out after the sale is finalized that the car is a total clunker. We get this, which is why we encourage folks to check out our certified pre-owned Toyota cars near Columbia, MD.
So, how is a certified pre-owned (CPO) car more reliable than a used car from a private seller? All of the cars in our CPO inventory come complete with a CARFAX® history report, a 160-point quality assurance inspection, one-year roadside assistance, and a 100,000-mile powertrain warranty. None of these advantages are available with a private seller. In addition, we also accept trade-ins and handle all required DMV paperwork, making your transaction as hassle-free as possible.
When you buy from a private seller, you have nothing to verify the car's condition other than the seller's word. You may be able to get the seller to agree to a third-party buyer's inspection, though the cost comes out of your pocket.
We admit that you may be able to save a little more upfront when you buy from a private seller. However, by paying a little more for a CPO car, you get reliability, which comes with it a peace of mind. Can you put a price tag on that? Plus, you may also save more money in the long run due to the warranty and additional services like roadside assistance.
When visitors come by Heritage Toyota Catonsville, they may intend on a CPO car but later decide on a new car like the Toyota 4Runner. The same holds true vice versa where those originally intending on a new car open their minds to a CPO vehicle. Either way, come by our dealership to really determine your wants and needs.