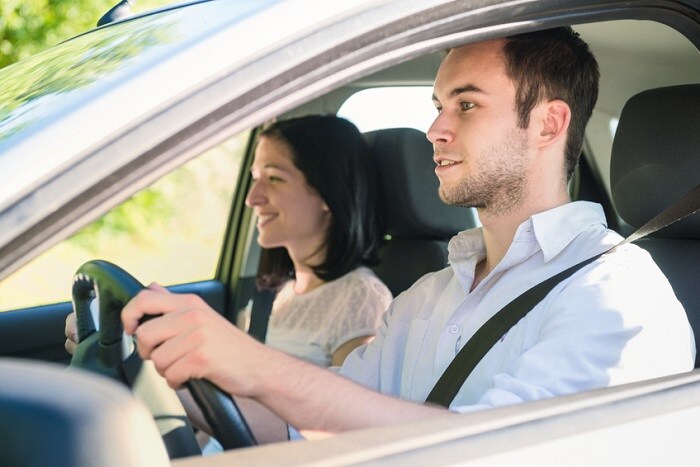 Halloween is such a beloved American holiday for children and adults alike. Unfortunately, the bevy of trick-or-treaters romping about also increases the odds of a mishap with a motorist. Both drivers and parents of trick-or-treaters have a responsibility for preventing a pedestrian collision.
For drivers, it's imperative that you slow down about five to 10 mph below the speed limit when entering residential areas. Children in groups may abruptly dart across the street to reach the next house with the porch light on. Keep your eyes peeled, use your peripheral vision, and roll down the window to better hear potential nearby footsteps. Finally, forgo the use of all mobile devices. Even taking a split second to tinker with the radio is extra risky on Halloween.
For parents of trick-or-treaters, it's also your duty to instill a sense of safety awareness. First, we highly recommend accompanying your children if they're under 12-years of age. Instruct them to walk and never run, especially when entering crosswalks. Be sure they bring flashlights and have it on at all times. Also, consider a costume lighter in color, or at least add some reflective material if they're donning a dark-colored attire.
Remember, Halloween safety is everyone's responsibility. Maximize the fun by staying safe. Be especially vigilant if you are commuting during peak trick-or-treating hours. Always yield the right-of-way to children even if they are irresponsibly running across the street or failing to use the crosswalk.
Come by Heritage Toyota Catonsville this October. We are hosting the Go Time Sales Event, in effect throughout the whole month. Take advantage of savings on new vehicles like the Toyota Highlander. See our other new Toyota incentives near Ellicott City, MD that's taking place this month.