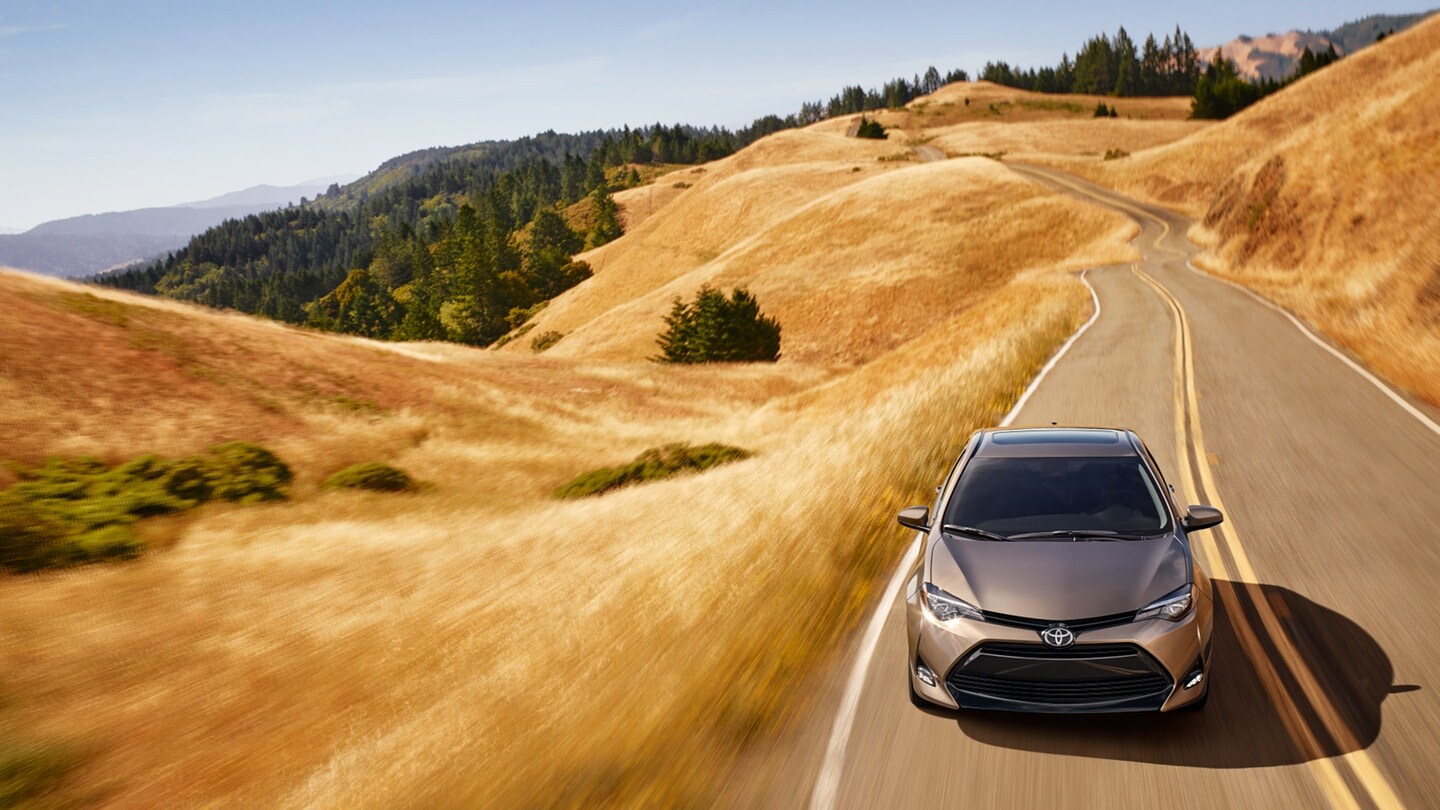 When is a pre-owned car too old for consideration for purchase? Is a car from, say, the 1990s, still acceptable, or is it no longer reliable? This is a tricky question with no straight "yes" or "no" answer due to a lot of grey areas. Let's have a look at some of the factors.
Is safety a major consideration for you? As a general rule, the more recent the car, the safer it is due to having more up-to-date technology. Dual airbags, for example, became a federal mandate in 1998, so all cars after that year have dual airbags. The same goes for stability control, which became required in 2007. Similarly, side airbags and anti-lock brakes became widespread by the early 2000s. What safety feature is a big factor for you and when did that technology become commonplace?
Another factor is reliability. Generally, older cars are less reliable once it reaches two decades in age and/or has 150,000 miles on the odometer. We suggest the late 1990s as the oldest acceptable age here. Older cars also require replacement parts that are harder to come by.
Finally, there is the area of technology and general creature comforts. Again, the more recent model year the better. Heated seats, for instance, were a novel feature and limited to luxury brands just a decade ago. Today, this feature is an available add-on in most sedans, trucks, and crossovers. The same can be said of other desirables like panoramic sunroofs and automatic climate control systems.
Come by Heritage Toyota Catonsville to see our pre-owned Toyota cars in Baltimore, MD. Our oldest pre-owned cars are usually from the early 2000s. If you're on the hunt for a new model, then see our new inventory for models like the 2020 Toyota RAV4.