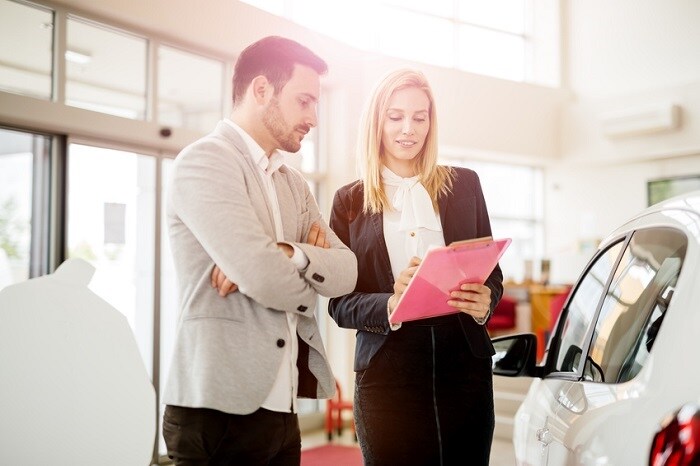 It's understandable that people have doubts about a pre-owned car. After all, it has already racked up several thousand miles under a previous owner. With that in mind, there are also a lot of myths about pre-owned cars that are based on half-truths or just flat out wrong. Let's examine some of these myths and dispel them once and for all.
The first myth is that you need a stellar credit history to buy a pre-owned car. There is some grain of truth to this if acquiring the loan from a bank or other financial institution. However, a dealership's finance center is often in control of its own lending guidelines. At Heritage Toyota Catonsville, our Toyota finance center near Clarksville, MD will work with you to make payments manageable according to your budgetary limits.
Another myth is that pre-owned cars have low resale value. After all, you are selling a car that you purchased used yourself. In reality, multiple factors like fuel economy, safety score, and maintenance history all determine a vehicle's overall resale value.
Yet another myth is that pre-owned cars don't come with warranties. This falls into the half-truth category. Most new cars come with a base three-year warranty. If the car is sold to a dealership within those three years, it carries over to the new owner who buys the vehicle. In addition, most dealerships also provide dealership-specific coverage of their own.
It's not unusual for car buyers to be indecisive between purchasing new and pre-owned. Should you go for the former, our new inventory carries the latest models, such as the 2020 Toyota Camry. Should you decide on a pre-owned model, don't be dissuaded by the repeated myths that have little basis in reality. Contact us at Heritage Toyota Catonsville serving Columbia and Baltimore, MD to learn more.