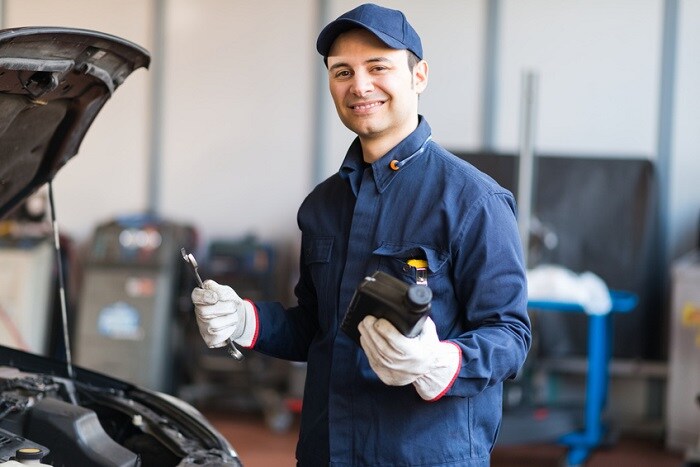 Sooner or later, your car is going to need a replacement part. Perhaps you require a new shock absorber, ball bearing, or fuel pump. You have a choice here. Should you aim for an original equipment manufacturer (OEM) part or an aftermarket variation?
First, we must point out that OEM is always the recommended choice. After all, the part is from the manufacturer. That is, the replacement muffler for your Toyota Camry is actually manufactured by Toyota and is the original factory stock muffler specifically made for the sedan.
Of course, we know most car owners are attracted to aftermarket parts, mainly due to the lower cost. Aftermarket components are made by third-party companies and are designed as sort of a one-size-fits-all part that is compatible with most vehicles within a given segment. Yes, in most instances, the part itself is cheaper. However, we suggest that consumers look beyond the price of the part alone.
How is an OEM part more beneficial? The first advantage is peace of mind, which you can't put a price tag on. OEM parts from a dealership also come with a warranty, which is typically not included with an aftermarket component. The lack of a warranty is partly how developers keep costs down. If the part goes awry prematurely, then you have another repair cost, and you end up spending more in the long run.
Need a replacement part? Come by Heritage Toyota Catonsville. To avoid a wait time, you are welcome to schedule an appointment online. Of course, we also have walk-in appointments as well. Our Toyota parts center near Columbia, MD stocks OEM components for every current Toyota vehicle, including models like the 2020 Toyota 4Runner.