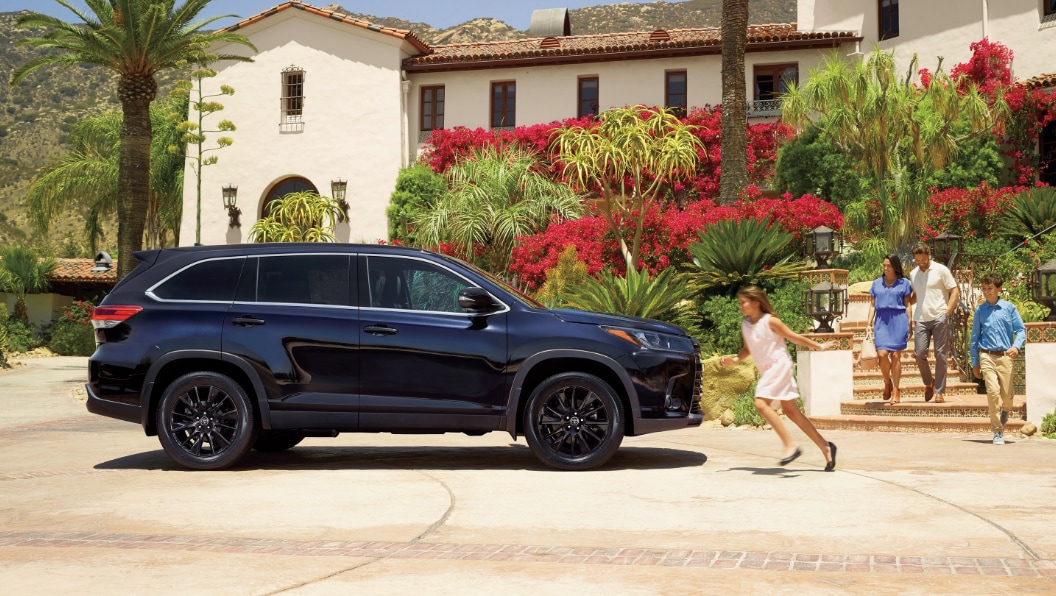 There's no better way to celebrate the summer than by packing your family into your new Toyota car and hitting the road on a weekend road trip. With all the family-friendly vehicles here at Heritage Toyota Catonsville, like the 2019 Toyota Highlander, chances are you're going to want to get the most of it by heading out on a road trip. Here at our dealership, our dealers have compiled a few of our favorite road trip destinations within reasonable distance of Baltimore, MD.
Ocean City, MD: One of the best family-friendly destinations is Ocean City, MD, located about two and a half hours from Baltimore. Stroll up and down the boardwalk, enjoy fresh seafood, and splash around in the water at this popular weekend destination.
Northampton, MA: It may surprise you that this bustling artsy city in western Massachusetts is only a five and a half hour drive from our dealership. Located in the pastoral Paradise Valley, Northampton boasts a strong counterculture vibe, a long list of quirky restaurants and bars, plentiful art galleries, and unique shopping.
Washington, DC: We're lucky to have, Washington DC, one of the nation's premier cities practically in our backyard. The nation's capital is only an hour and a half away from our dealership, and it is an excellent destination for families, couples, and singles alike. History buffs will surely want to explore the various war memorials and take a White House tour, while knowledge-seekers will be thrilled that all the Smithsonian museums on the Mall are completely free.
To learn more about our fleet of new Toyota cars, as well as additional road trip destinations, talk to a dealer here at Heritage Toyota Catonsville.