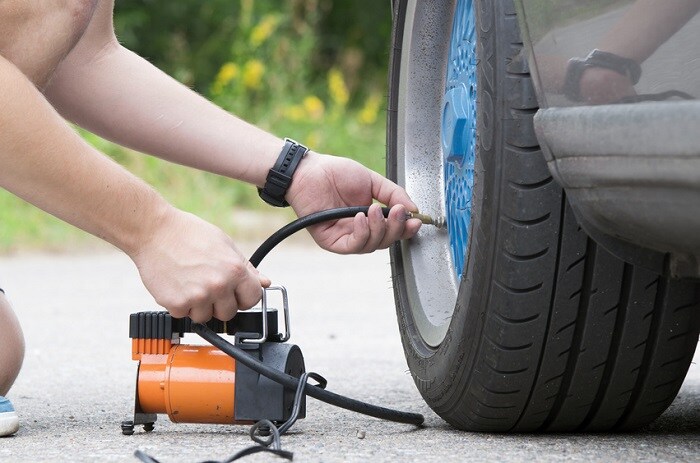 Believe it or not, March has already arrived, and the official beginning of spring is just in a couple of weeks. The long winter has likely taken its toll on your vehicle, with snow, ice, and salt residue causing damage to both the exterior and mechanical components of your car. In order to get the best performance out of your Toyota car when the weather starts to warm up, our expert mechanics at our Toyota service center recommend bringing it in for a service appointment, where we'll take a look at the following:
Tire Check: Driving in the cold and pothole-filled roads of the Columbia, MD region can take a toll on your car's tires. Additionally, changes in temperatures can have an effect on your tire pressure, and the last thing you want is a flat on your way to work. Our mechanics will make sure the pressure is adequate, and we'll also see if a tire rotation is necessary.
Fluid Top-Off: First, we'll check to see if your oil needs to be changed, as performance can suffer if it has been some time since your last oil change. In addition, we'll check out the power steering fluid, brake fluid, transmission fluid, and windshield wiper fluid to make sure that they are all at proper levels.
Battery Check: Cold temperatures can do a number on your battery, whether you drive a sedan like a 2019 Toyota Camry, or an SUV. Thus, spring is a good time to have the charge tested. We'll also make sure that the connections are clean and tight.
If your Toyota car is in need of a spring checkup, stop by our Toyota service center today.