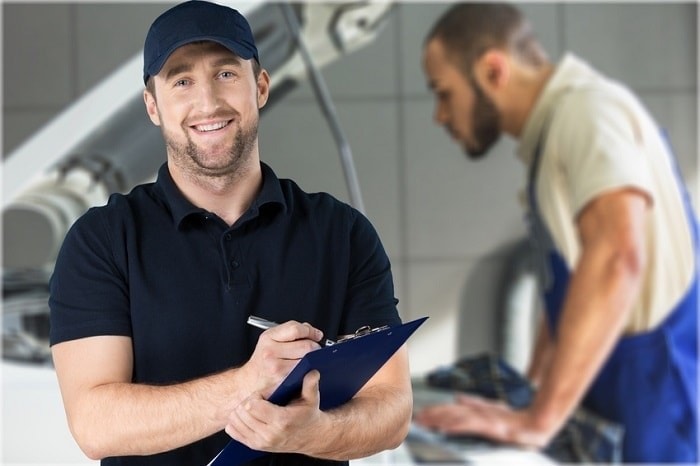 Our team of auto experts at Heritage Toyota Catonsville always puts our customers first and will go above and beyond to ensure your time in our dealership exceeds all expectations.
Part of being a leading Baltimore, MD Toyota dealership means providing our customers with next-level maintenance services. Our car care experts often stress the importance of seasonal maintenance, and of all the season to have your car inspected, summer should reside as a top priority.
Why is summer maintenance so important? Well, besides the fact that summer is the time for road trips and long excursions, the season brings with it plenty of heat. Even though your engine runs hot, there is a limit to the amount of heat it can withstand. This heat can lead to excessive engine wear, and can even result in the breakage of some pretty serious car components.
To ensure your car runs smoothly all summer long, we urge our customers to have their cooling system inspected by one of our car care professionals. The cooling system in your vehicle is responsible for maintaining the temperature of your powertrain. By having your cooling system thoroughly inspected, you can avoid the dangers of possible overheating and thus, total engine failure.
Another component we strongly advise our customers to come in for? Tires. Did you know that heat can cause a tire's air pressure level to exceed the recommended PSI? This leads to poor handling, reduced traction, and an increased rate of wear. Not to mention, heat can also cause the rubber to degrade more quickly.
No matter what kind of service you need, whether it be an oil change or filter replacement, our Toyota service experts at Heritage Toyota Catonsville are here to satisfy your every maintenance need. We'll inspect your car from trunk to hood and leave you with automotive peace of mind all summer long.