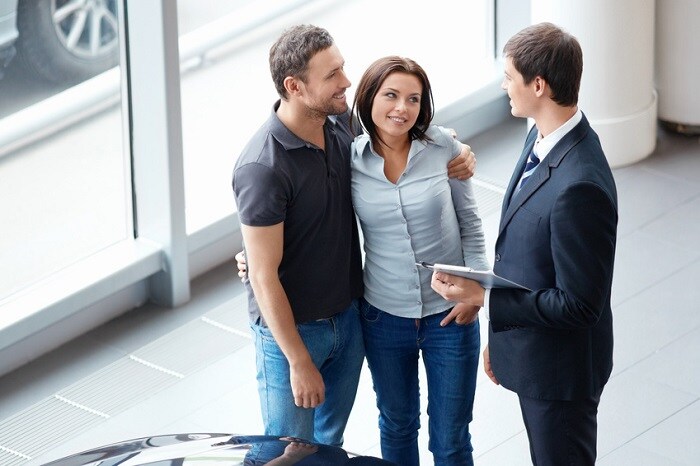 Happy New Year from the staff here at our Toyota dealership serving Ellicott City, MD! In addition to our typical new year's resolutions regarding work, family, and personal goals, we typically also try to incorporate some vehicle-related resolutions as well. If you're looking for a few simple ways to improve your driving experience in 2019, check out these recommended Toyota resolutions for 2019.
Keep up with maintenance
One of the easiest ways to improve your vehicle experience in 2019 is by staying true to the recommended maintenance schedule. Here at our Toyota service center, our team of mechanics recommends getting semi-annual vehicle checkups for things like oil changes and tire rotations. In addition, the moment you begin to notice an issue or unusual noise with your car's brakes, engine, or anything else, bring it in to our garage to have our team take a look.
Get behind the wheel of a new Toyota car
In case you missed it, the 2019 models of all your favorite Toyota vehicles are now available on our lot. Remember that when you visit our dealership to purchase either a new or a pre-owned Toyota car, we'll buy your existing vehicle, saving you some money on the new purchase. From family-friendly SUVs like the 2019 Toyota RAV4 to everyday sedans like the 2019 Toyota Corolla to powerful, work-friendly pickup trucks like the 2019 Toyota Tacoma, we have something for everybody at our dealership.
Get up to speed on the financing process
One of the more complicated aspects of purchasing a new vehicle is the financing process. If you're unsure about the difference between an APR and a down payment, talk to a friendly finance expert at our dealership.
To get the ball rolling on your 2019 Toyota resolutions, head on over to Heritage Toyota Catonsville today.