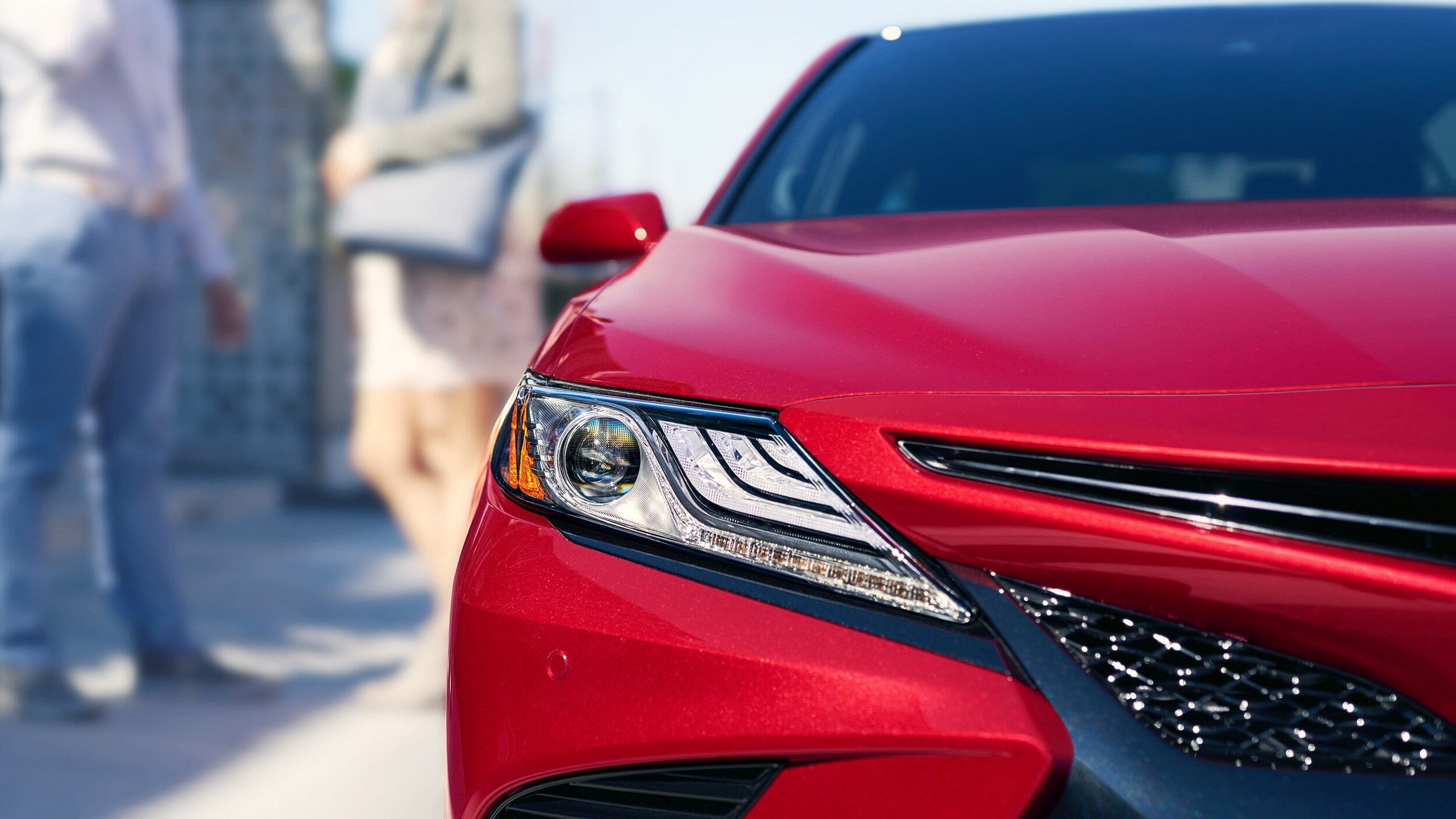 Doubts naturally creep in when purchasing a pre-owned car. After all, reliability is such a big deal when it comes to a vehicle, and a used model was under an unknown previous owner. Some models, though, have been proven to be more reliable than others when purchasing pre-owned. Where does the Toyota Camry available at Heritage Toyota Catonsville stand in this?
The midsize sedan has earned a placement among many reputable trusted sites. In a list compiled by CheatSheet, the Toyota Camry came in at number three of the 20 most reliable cars of the past decade. It should be noted that nine of the 20 vehicles named in the report were Toyota vehicles. That's a sure testament to the reliability of the brand as a whole.
That's not all; A Consumer Report also named the 2012-2016 Toyota Camry as the most purchase-worthy choice if you plan on buying a pre-owned model. The Toyota Camry from the 2011-2014 model years have also all won awards from J.D. Power. This site lists top performers based on surveys from actual Toyota Camry owners. The 2014 model, by the way, scored the highest in its model year in the midsize sedan category.
Here's a few additional buying tips. If a luxury interior is a priority, then aim for the 2012 model year or beyond. That is when the sedan entered its seventh-generation and upgraded to upscale upholstery and trim. If safety is number one, then aim for 2015 or beyond. That's when additional safety tech like adaptive cruise control and lane-departure alert was incorporated.
Come by Heritage Toyota Catonsville and see our certified pre-owned Toyota cars in Baltimore, MD. Our inventory typically includes a few units of Toyota Camry cars from various years. If you prefer a new model, then the 2020 Toyota Camry is now out.