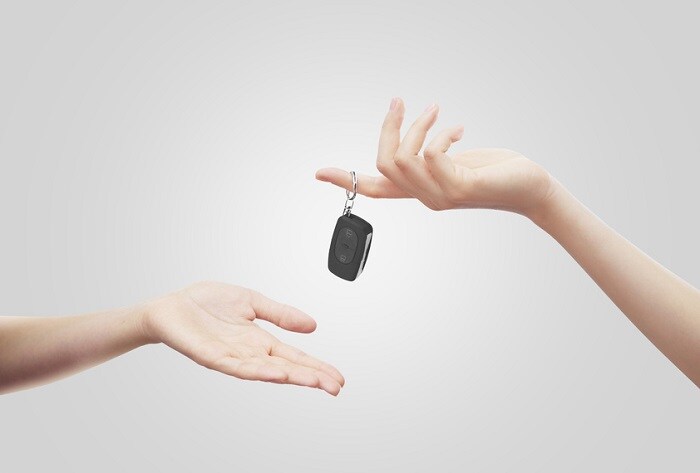 When you bought you first car, you probably just strolled up to the dealership with a tiny amount of money in your pocket and brought home the nicest vehicle you could afford. For later cars, though, the purchase often involves a trade-in, which is great because that boosts the amount of money you can put down and lowers your overall monthly payment.
If you've never traded in a vehicle before, our dealers at Heritage Toyota Catonsville are happy to help make the experience as easy and profitable as possible. Here are a few tips for your trade-in for new Toyota cars and SUVs:
Figure Out Your Car's Value – There are so many great online tools available to gauge your vehicle's value, but the most widely used is Kelley Blue Book. By entering your make, model, features and overall condition of your vehicle, you can get a sense of what your vehicle is worth in trade. This is the best starting place.
Clean Your Vehicle – Before you bring it in, give the model a good cleaning inside and out, as that could affect how our dealers perceive the value.
Get an Offer and Negotiate – Eventually, the dealer will give you a dollar amount for your vehicle, and so begins the negotiation process. Since you already have a general sense of what that vehicle is worth, you can make sure our offer is close, but we work hard to offer top dollar. Seeing that dollar amount is the final step, and then you can apply those funds to your down payment.
If you can do these things, you'll take home a new or
pre-owned Toyota
model in no time, and with warm weather peeking its head, many people are looking forward to buying the new vehicle they've been thinking about all winter.