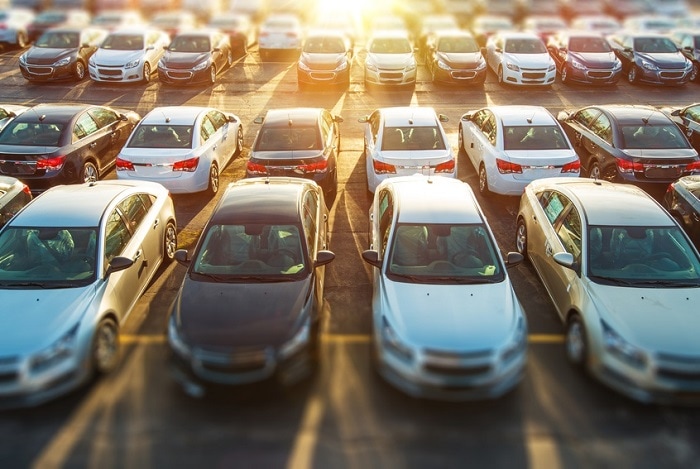 Now that we're a few weeks into the new year, we'd like to congratulate you if you've managed to keep up with your New Year's resolutions. While most resolutions are related to health, money, or relationships, your life can also be improved by making some resolutions for your vehicle. Putting new tires on your Toyota car, getting regularly scheduled maintenance, or even getting a new or pre-owned Toyota car in MD can make a big difference in your everyday driving experience. We can help you complete your automobile-related resolutions here at our Toyota dealership serving Ellicott City, MD.
The biggest resolution you can make is to obtain a new or pre-owned Toyota vehicle. If you're in the market for a new 2018 model, we have a large variety of sedans, SUVs, minivans, and pickup trucks here at our dealership. One driver-favorite is the 2018 Toyota RAV4, which is an SUV that does a little bit of everything, whether you're looking for an off-road adventurer or a safe family vehicle. Another long-running favorite is the 2018 Toyota Corolla, which is a sedan that seamlessly blends comfort, high-tech features, safety, all at a budget-friendly price.
Additional automobile-related resolutions could be related to keeping your existing car in top condition. You could treat yourself to new tires that will help your vehicle traverse the unpredictable and changing weather in the Maryland winter. Even a standard vehicle checkup can do wonders to help improve the performance of your Toyota car. Getting an oil change or tire rotation can help fuel efficiency and make your car more fun to drive.
Complete your automobile New Year's resolutions at Heritage Toyota Catonsville.