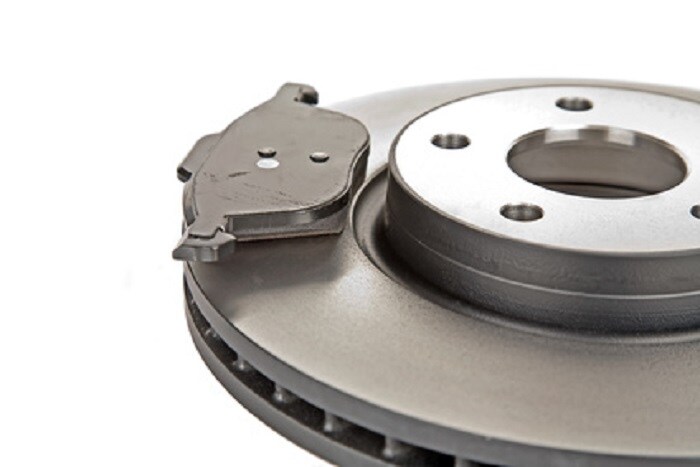 Somewhat lost among all the excitement surrounding the releases of 2019 Toyota cars is the fact that August is National Brake Safety Awareness Month. Keeping your vehicle's brakes in top condition should be an important priority for any driver near Columbia, MD, as brakes are an essential component of both safety and performance. Here at Heritage Toyota Catonsville, we are celebrating National Brake Safety Awareness Month with a variety of Toyota service specials throughout the month of August.
National Brake Safety Awareness Month is sponsored by the Motorist Assurance Program, which is the nation's leading consumer auto service non-profit organization. They recommend that you stop by a participating repair shop such as our Toyota service center for a brake and related undercar inspection. Luckily for local drivers, the certified mechanics here at our service center are offering complimentary brake inspections in the month of August, where we'll check the brake rotors, pads, calipers, wheel cylinders, hoses, and the entire undercarriage of the car. If it's determined that your vehicle needs further repairs, you can then get $15 off brake service with our coupon.
Another aspect of National Brake Safety Awareness Month is related to educating local drivers about how their vehicle's brake system works. Our friendly mechanics are committed to this as well, and if you have any questions, we're happy to answer them. Put basically, when you hit the brakes, that action tells cylinders to supply brake fluid to your brake calipers in order to power your brake pads. Pressure from the brake pads is applied to the rotors, which then brings your vehicle to a complete stop.
Get your brakes back into top shape here at our Toyota service center today!