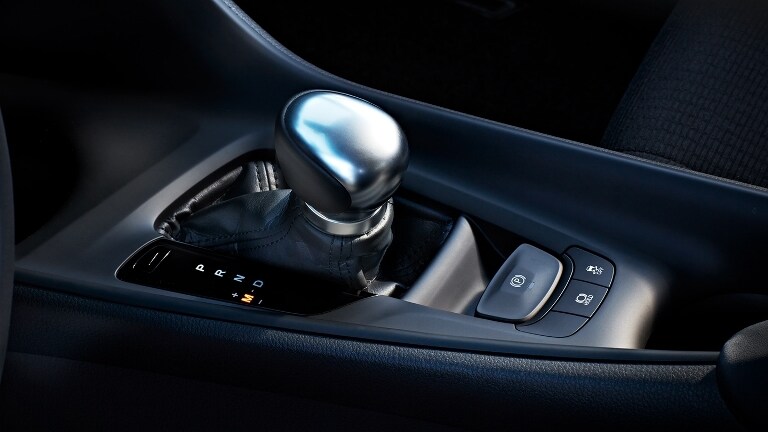 For many drivers near Ellicott City, MD, vehicle transmission can be a tricky subject. Whether you're a first-time car buyer or a seasoned veteran, you may not know the nuanced differences between the different types of transmission, such as manual, automatic, and continuously-variable transmission. Here at Heritage Toyota Catonsville, we carry a wide variety of Toyota sedans, SUVs, and minivans, and the mechanics at our Toyota service center are happy to educate buyers about the different types of vehicle transmission that you'll find on new Toyota cars.
Fully-automatic transmission: Fully-automatic transmission is the best transmission choice for drivers who don't want to worry about shifting their vehicles themselves. With this type of transmission, the hydraulically operated control systems are managed electronically by the vehicle's computer instead of a clutch and gear stick. All you need to is shift the gear selector from Park or Neutral into Drive. Advantages of fully-automatic transmission are its ease of use and comfortable driving experience, while downsides include complexity, cost of repairs, and unsuitability for off-road environments.
Manual transmission: In manual transmission cars, like some versions of the 2018 Toyota Tundra, the selection of gear ratios is accomplished by manually shifting the gear selector that disengages one gear and selects another. Most modern manual transmissions have five or six forward gears. Advantages include robustness, reliability, and easy and cheap maintenance, while the downside is the steep learning curve.
Continuously-variable transmission: Also known as CVT, this newer type of transmission doesn't use gears. Instead, it uses a rubber or metal belt running over pulleys that can vary their effective diameters. CVT provides drivers with constant, stepless acceleration and gives better fuel efficiency than the other types of transmission.
If you would like to learn more or have questions, the knowledgeable staff at our dealership would be happy to help you. Feel free to call us or stop by today!