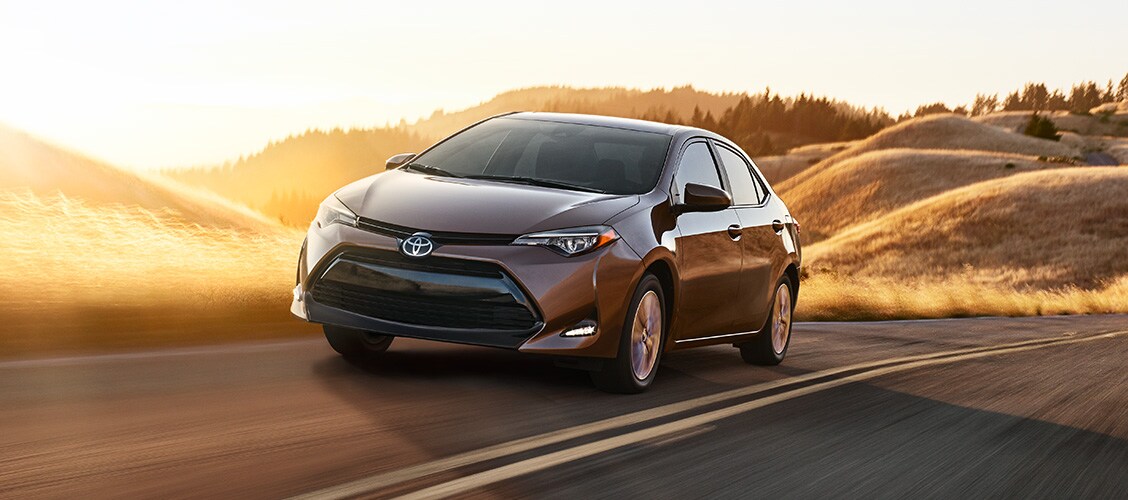 Now that we're well into May, drivers near Baltimore, MD are planning out their Memorial Day weekends. Family barbecues are always a popular activity, but if you're looking to get out of town for a weekend or just for a day, Memorial Day is an ideal time to take a trip, thanks to the three days off work, the perfect weather, and the fact that the kids are almost done with school. Here at Heritage Toyota Catonsville, we have a wide selection of new and pre-owned Toyota cars, as well as constantly rotating new Toyota specials.
Here in the Baltimore, MD area, we're lucky to have a wide variety of different weekend or day trip destinations. For a simple day trip, the city of Baltimore is big and varied enough to stay right here in town. There's plenty of different attractions, such as the National Aquarium, the American Visionary Art Museum, the Walters Art Museum, and Fort McHenry. When driving in a busy city like Baltimore, you want a vehicle with an easy-to-use navigation system, a comfortable interior, and plenty of entertainment features. We have plenty of cars on our lot that fit these requirements, but one we'd recommend is the 2017 Toyota Corolla.
Of course, if you want to get out of the city for a weekend, there are plenty of different options in the area. You can head over to the shore at Assateague Island or drive to the western part of the state for some camping or outdoor activities. For the more rugged adventure, you'll want a car that can tackle off-road trails and carry all your gear in a spacious cabin. The 2017 Toyota RAV4, with its all-wheel-drive and rugged suspension, fits the bill for outdoor adventures.
Test drive a new Toyota car here at Heritage Toyota Catonsville!