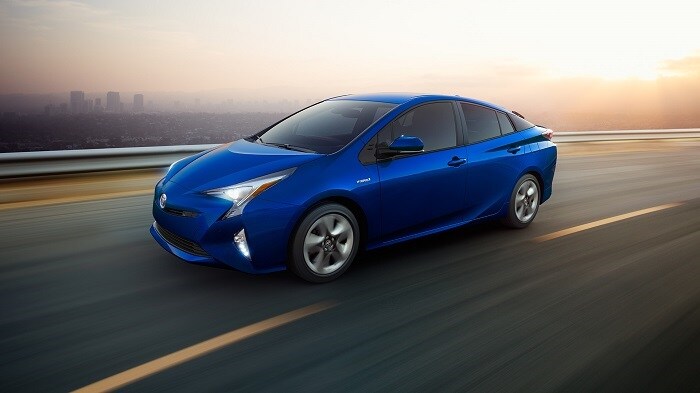 Here at Heritage Toyota Catonsville, we've gotten more and more people coming into our dealership asking about green cars. Sustainability is quickly gaining steam, and one of the best ways to help fight climate change, as well as save money at the gas pump, and at our dealership, we are proud to take part in the green car movement. In fact, the Toyota brand has been a major player in green cars for the past decade, largely thanks to the Toyota Prius, which is one of the most popular green cars on the market.
If you're wondering what exactly sets green cars apart from conventional cars, the simplest explanation is that green cars are more environmentally friendly. Conventional cars work by using a gasoline combustion engine that burns fuel to create motion. Gasoline is a fossil fuel that will eventually run out and the burning of which leads to emission of greenhouse gases into the environment. These greenhouse gases have been proven to contribute to global warming.
There are four different types of green car: electric cars, hybrid cars, hydrogen cars, and solar cars, though the first two are by far the most common. These green cars consume less petroleum than conventional cars or uses renewable energy to power its engine. In addition to being good for the environmentally, green cars will save bundles in fuel costs. The 2017 Toyota Prius, now available at our dealership, is a prime example of a hybrid car. It comes standard with a 1.4-liter four-cylinder engine paired with two electric motors/generators. Together the powertrain gets 52 miles per gallon combined.
Check out our new Toyota showroom for more information about green cars!